Parts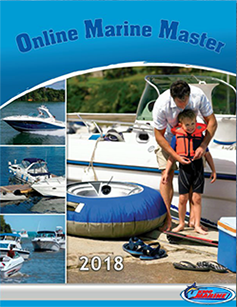 Click the image above to browse
Welcome to our Parts Department, where you can order parts directly by clicking the button below or by calling us to request a part.
We stock Mercury/Mercruiser and Yamaha parts that are available for immediate delivery.
If we do not have the part you are looking for, we'll order it from one of our distributors.
For your convenience, we now offer a digital online catalog. Click the catalog image to browse, then contact us to place your order.
CLICK HERE TO SUBMIT A PARTS REQUEST
or call
Click the number below to call
954-941-9193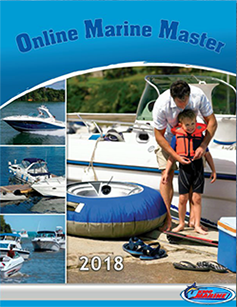 Click the image above to browse